Winter Sunrise / Continental Pool, Kiama, NSW, Australia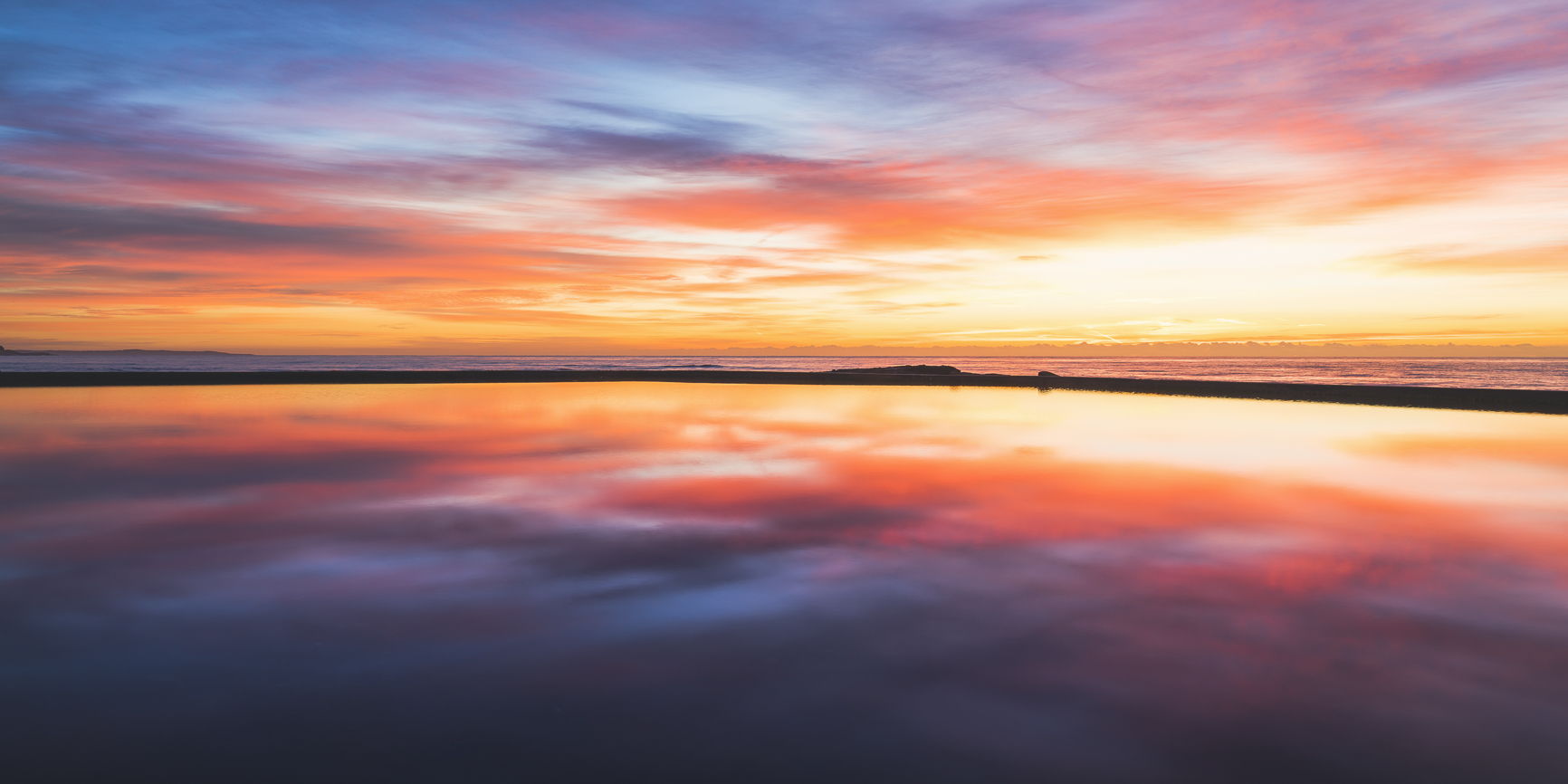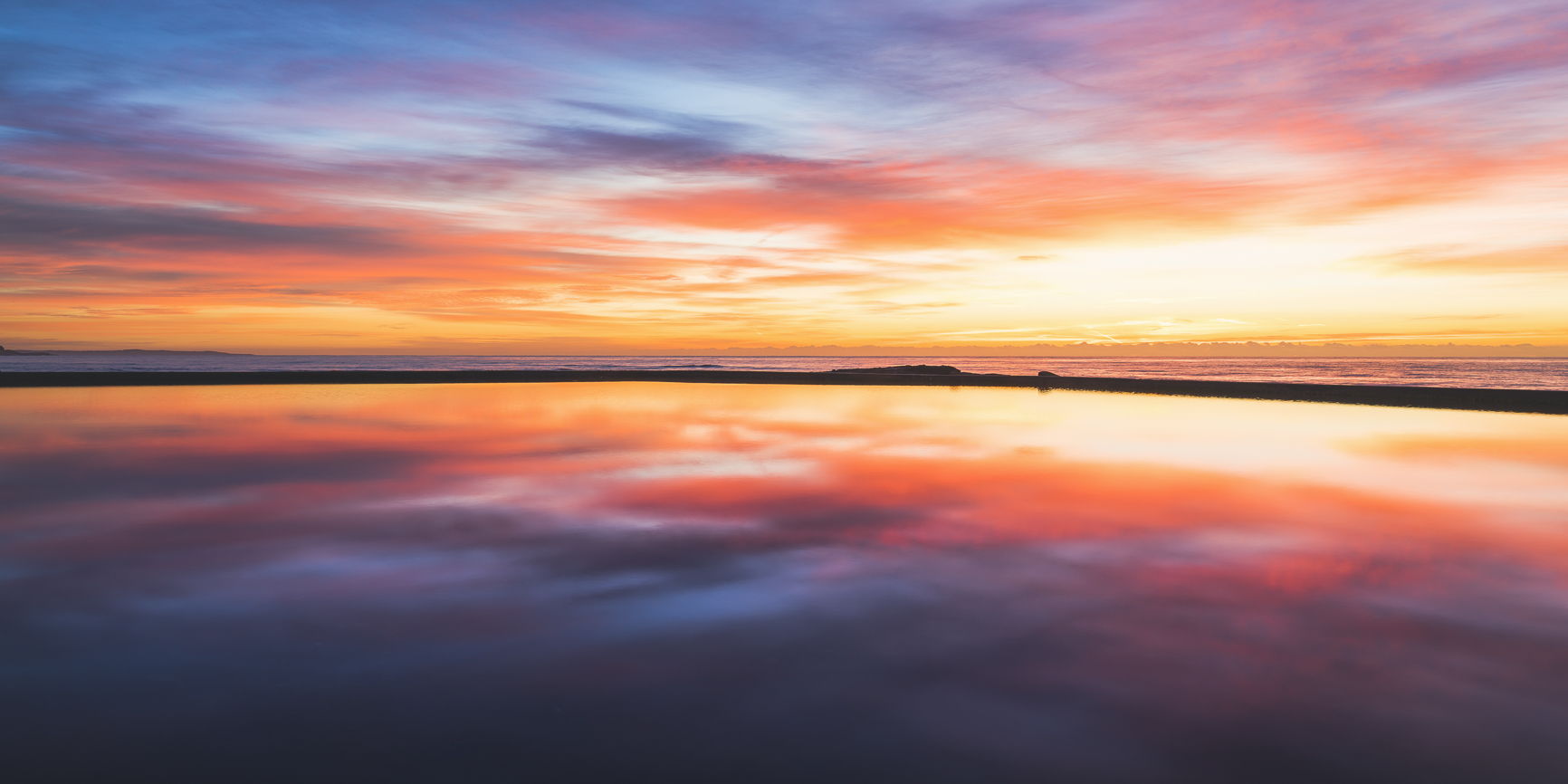 Winter Sunrise / Continental Pool, Kiama, NSW, Australia
I headed up the highway this Friday morning, to Kiama,for sunset … hopeful for some amazing colour.
It certainly did not not disappoint. Almost no wind to speak of provided the perfect conditions for this wonderful reflection in the Continental Pool!
NOTE: Your artwork is produced to the highest quality using premium materials and the latest printing technologies. For more information on the printing process, click here.
For Additional Sizes and Framed Prints, and International Orders, please get in touch directly using the Contact form or email at: craiggreenphotography@gmail.com