Lake Matheson / South Island, New Zealand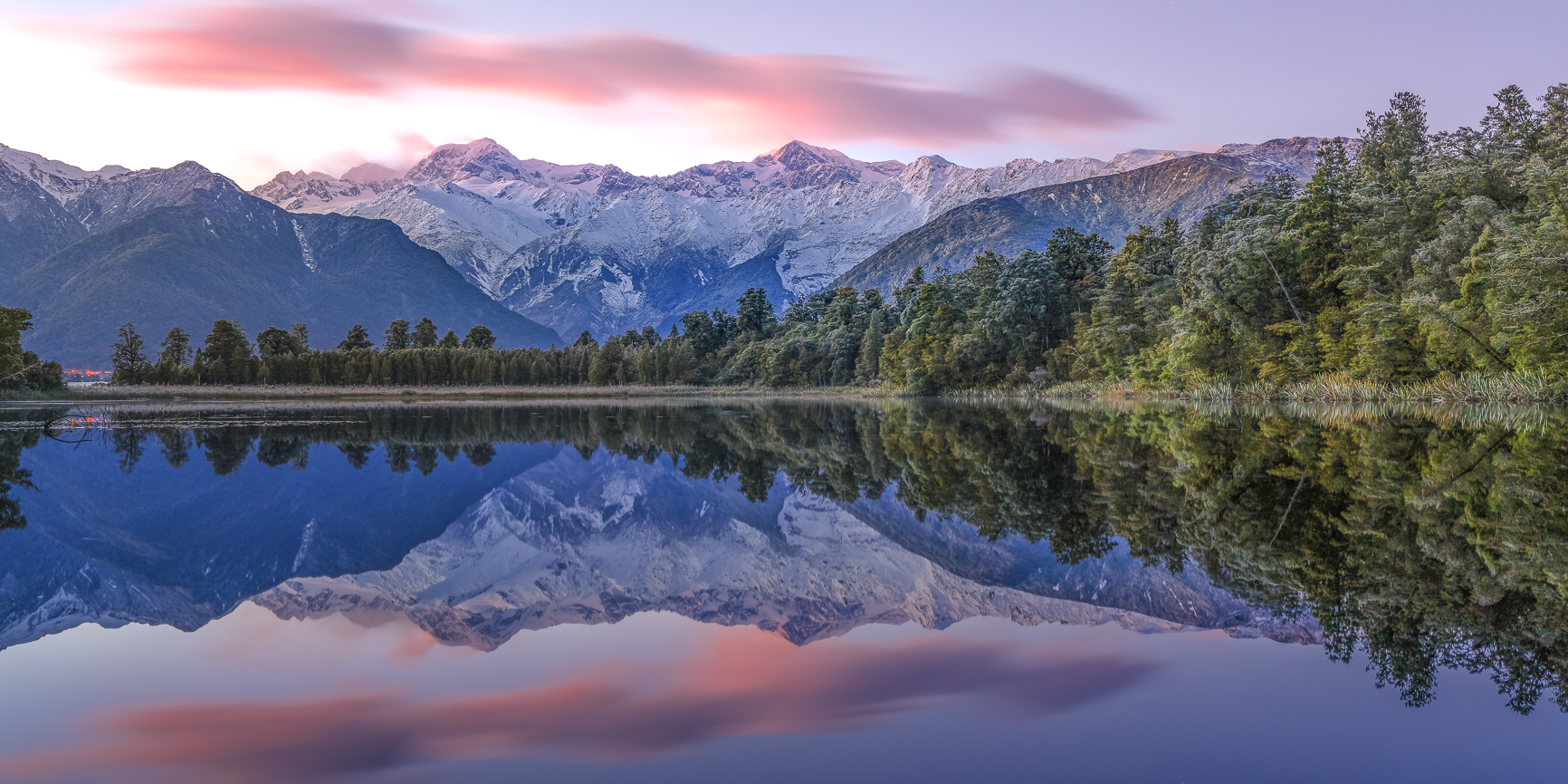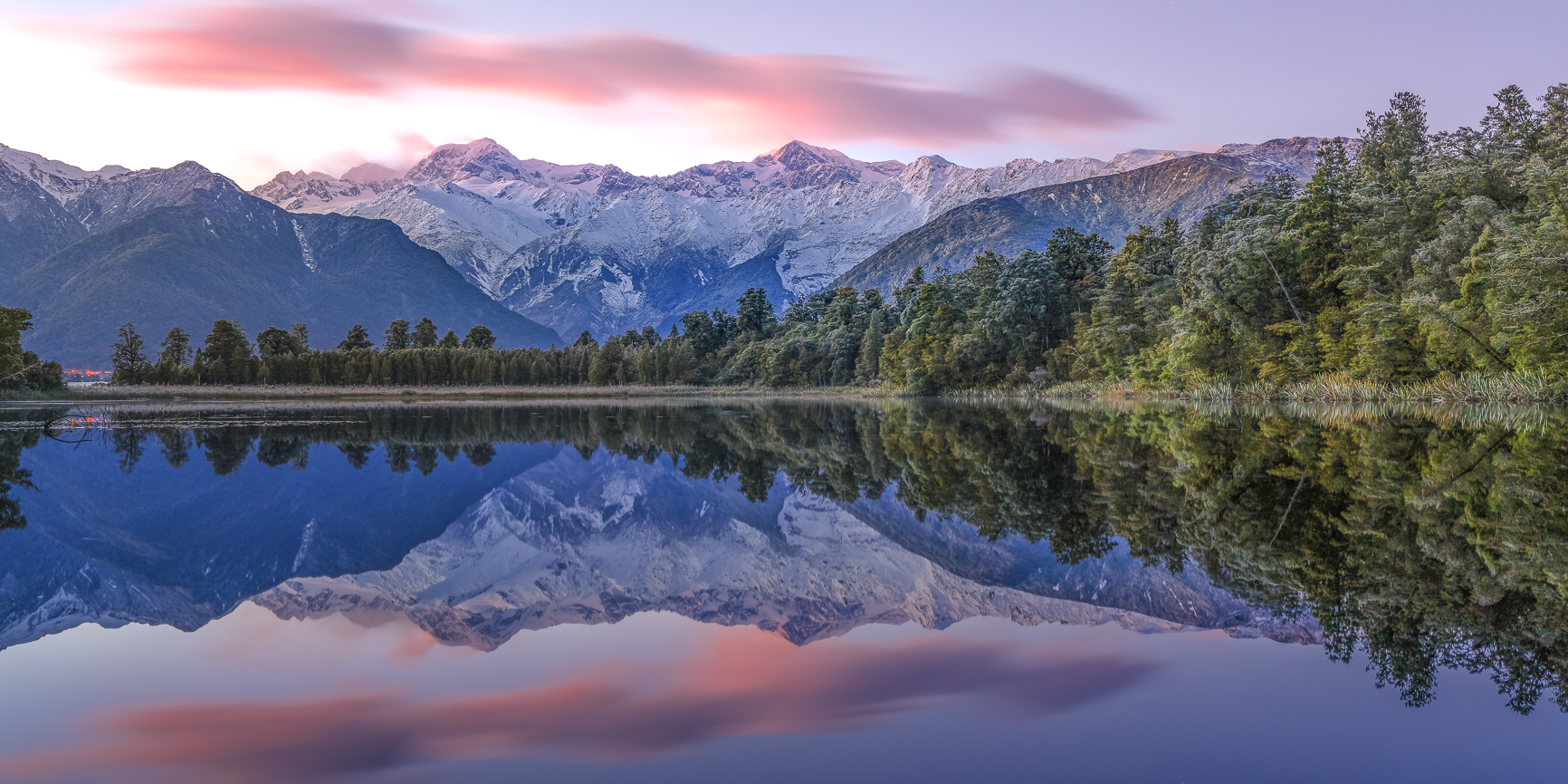 Lake Matheson / South Island, New Zealand
The serenely beautiful Lake Matheson, with stunning views towards Aoraki/Mount Cook and Mount Tasman .

My son Mitch and I woke two hours before dawn to hike in and capture some astrophotography here, and then were fortunate enough to witness a stunning sunrise as well!
NOTE: Your artwork is produced to the highest quality using premium materials and the latest printing technologies. For more information on the printing process, click here.
For Additional Sizes and Framed Prints, and International Orders, please get in touch directly using the Contact form or email at: craiggreenphotography@gmail.com