Dusk / Corunna Lake, Far South Coast, NSW, Oz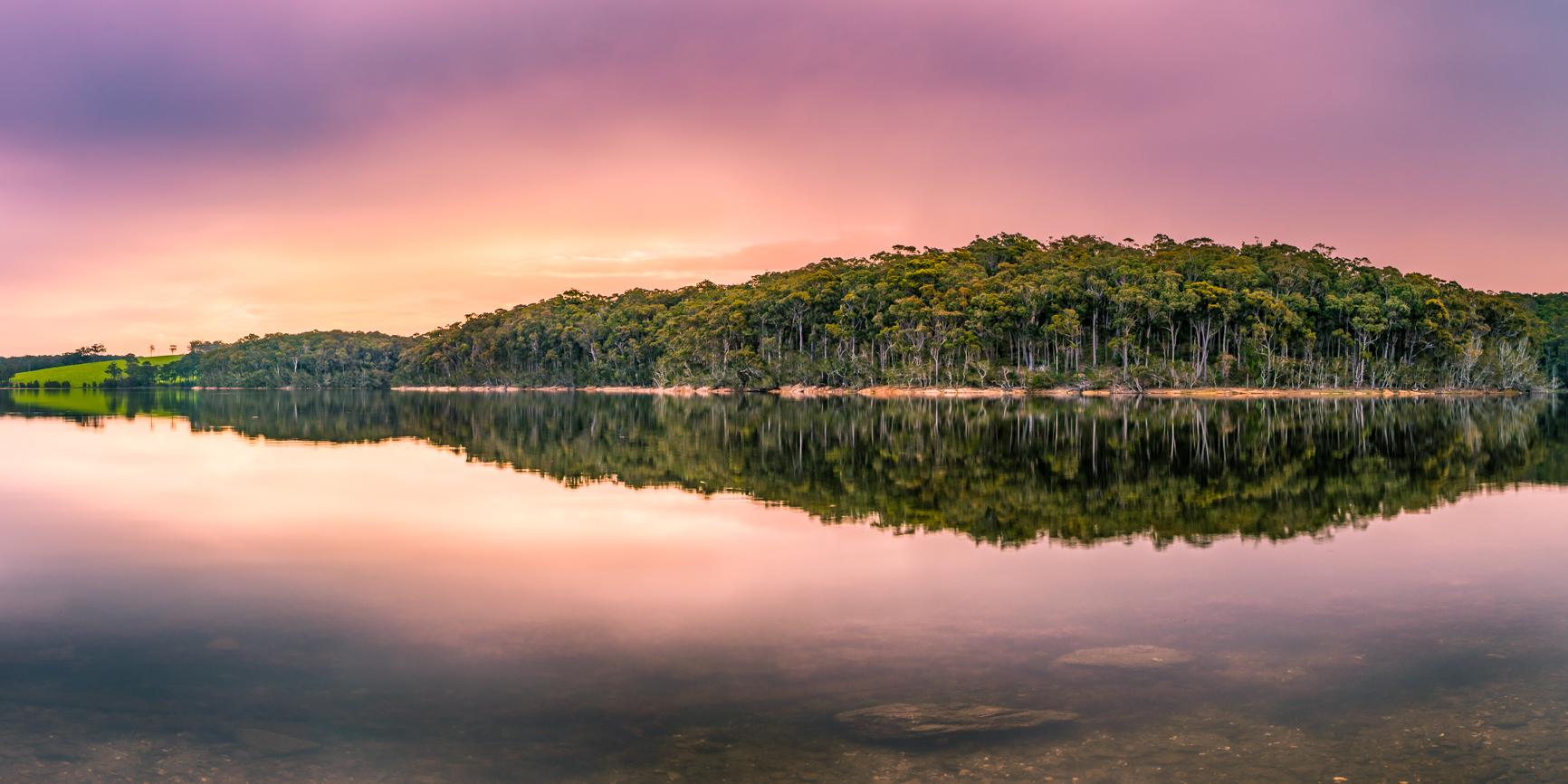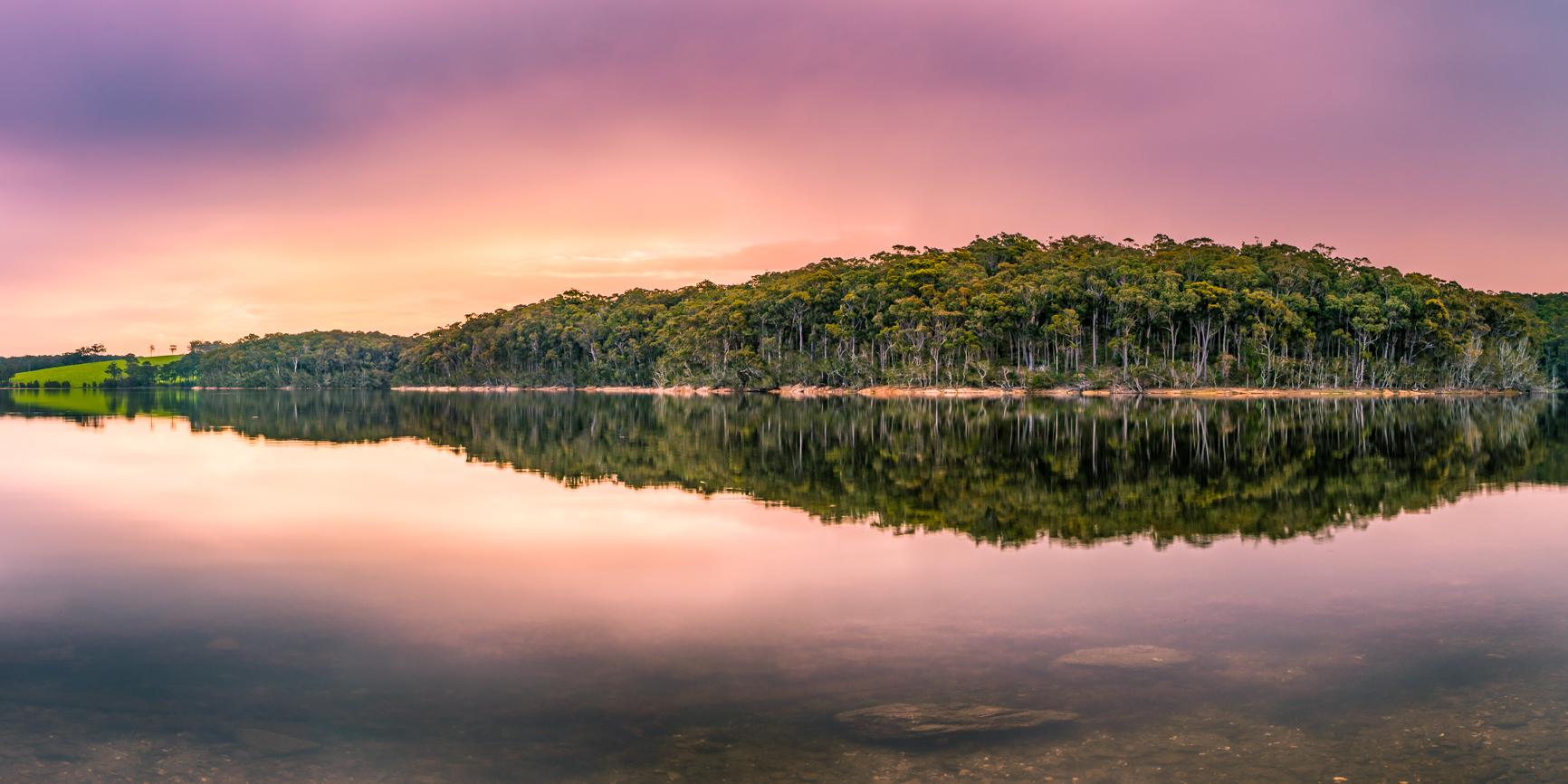 Dusk / Corunna Lake, Far South Coast, NSW, Oz
This image is from a camping trip down the coast earlier this year, to one of my favourite camp grounds Mystery Bay. The camp ground is beautiful, nestled in amongst tall spotted gums and banksia trees, and adjacent to both the main beach and Billys Beach. It's bush camping, so limited facilities, but a great camping site! I'd gone there to mainly shoot in and around the beach.
This afternoon I was driving back from hunting down a coffee, and noticed a storm rolling in to the west so went searching for a side road to find a clear area to shoot. My luck was in! I didn't know this lake was nearby the camp! My Tip? Be prepared to explore your location when out shooting ... you never know what might be just around the corner or over the road! :)
NOTE: Your artwork is produced to the highest quality using premium materials and the latest printing technologies. For more information on the printing process, click here.
For Additional Sizes and Framed Prints, and International Orders, please get in touch directly using the Contact form or email at: craiggreenphotography@gmail.com