Sunrise / Salmon Beach, Western Australia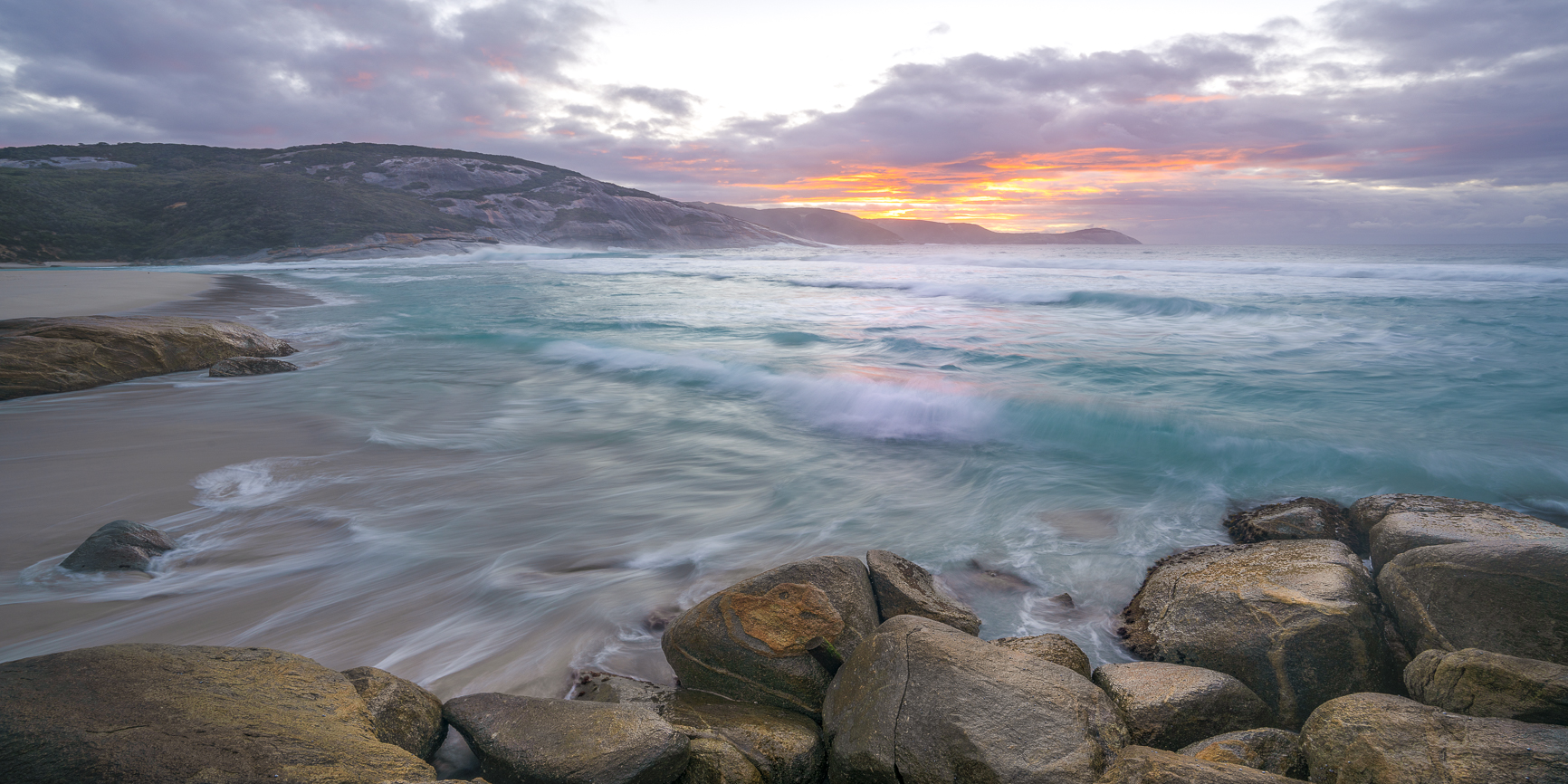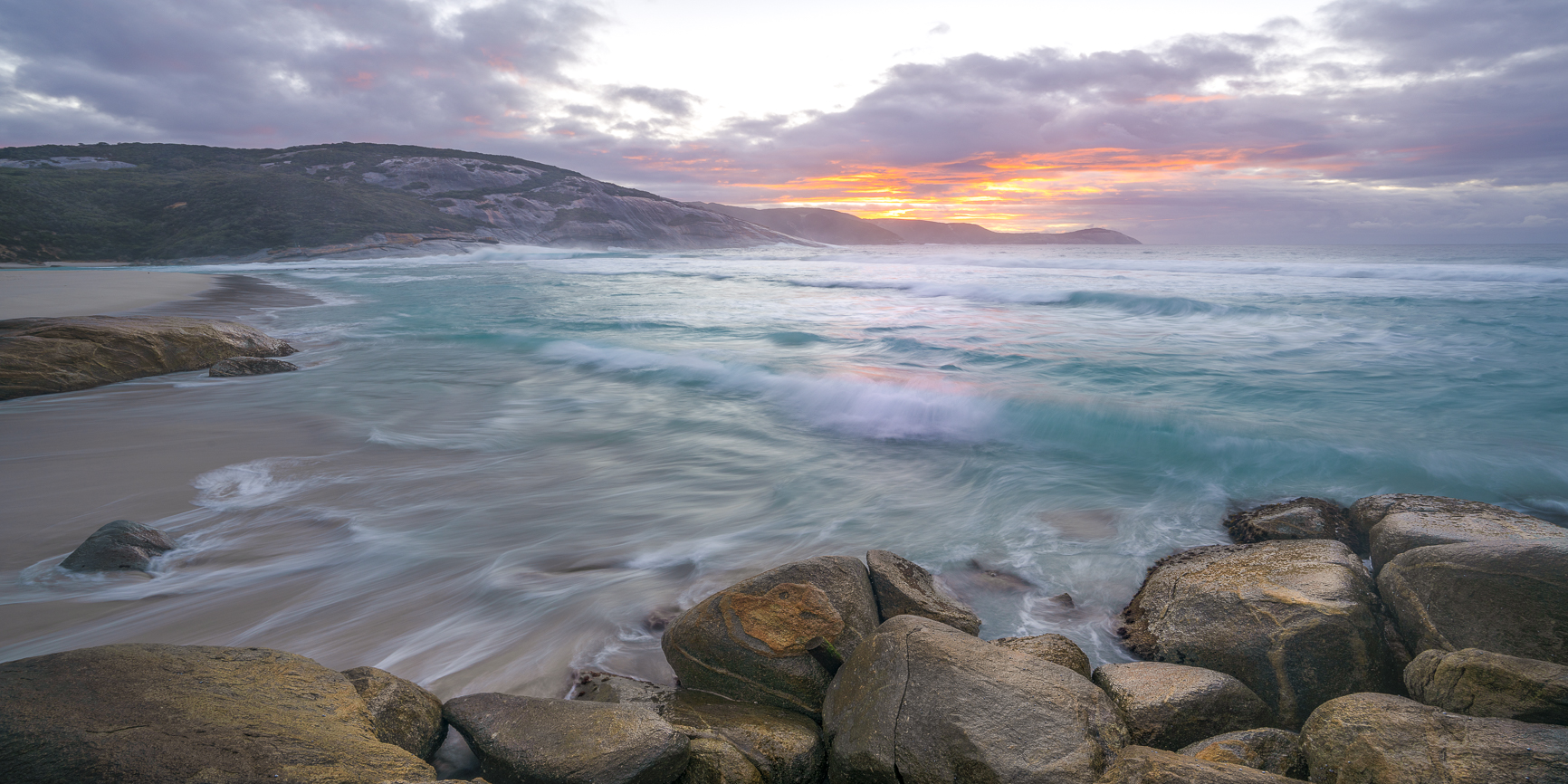 Sunrise / Salmon Beach, Western Australia
Just back from very short catchup with my son Mitch in WA - Cervantes, Albany and Margaret River districts.

Weather not the kindest but great catchup.
We have some amazing beaches here on the East Coast, however WA definitely has it's far share as well! This was one of them!
NOTE: Your artwork is produced to the highest quality using premium materials and the latest printing technologies. For more information on the printing process, click here.
For Additional Sizes and Framed Prints, and International Orders, please get in touch directly using the Contact form or email at: craiggreenphotography@gmail.com