Sunset / Seven Mile Beach, South Coast, NSW, Oz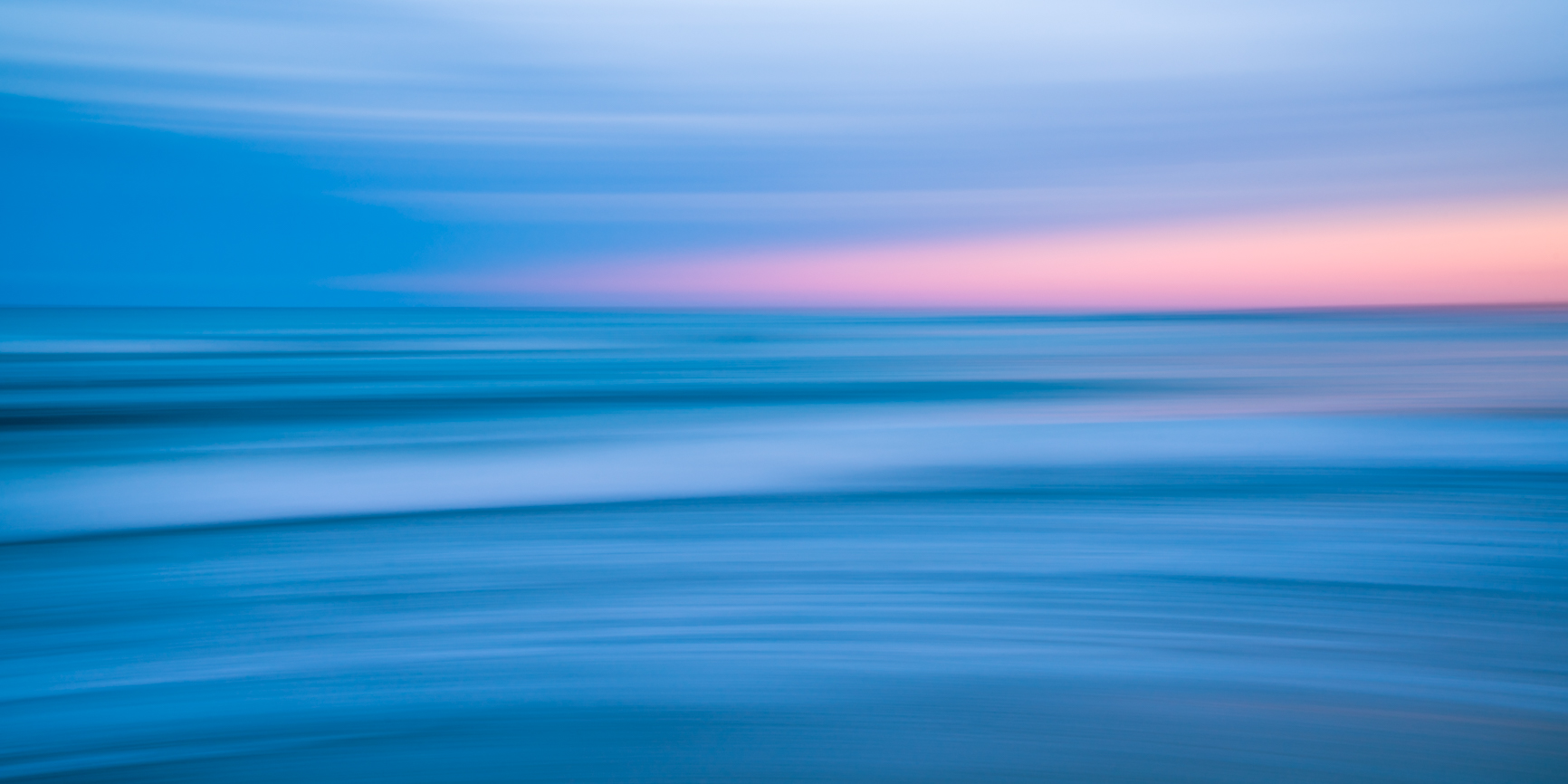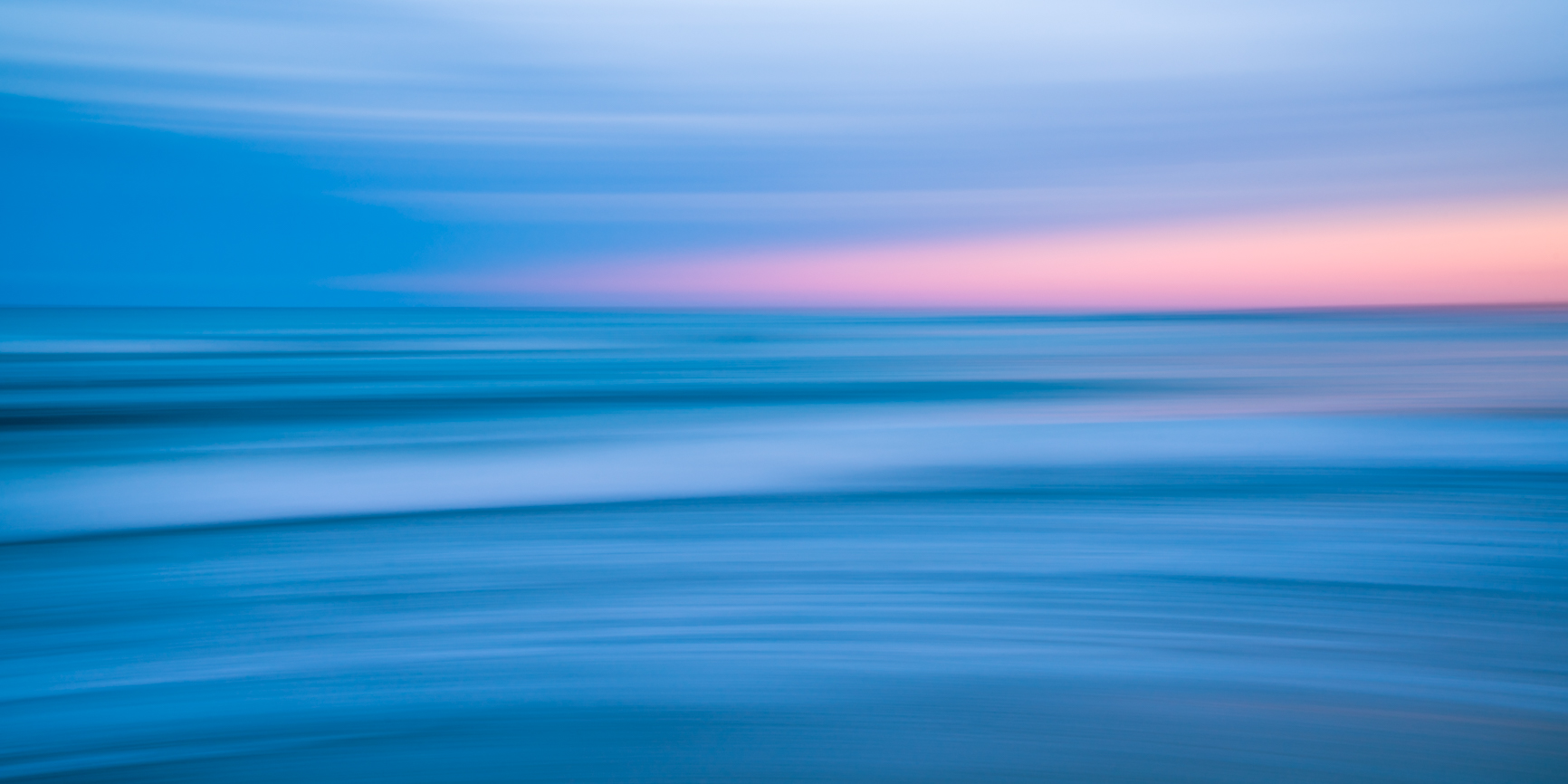 Sunset / Seven Mile Beach, South Coast, NSW, Oz
A slow pan of the horizon during sunset over Seven Mile Beach.
Some nice pastel colours in the sky seemed to lend itself to this abstract form of photography - not my normal "go to" style but I'm keen to explore it more :)
NOTE: Your artwork is produced to the highest quality using premium materials and the latest printing technologies. For more information on the printing process, click here.
For Additional Sizes and Framed Prints, and International Orders, please get in touch directly using the Contact form or email at: craiggreenphotography@gmail.com